Realization of cutting uncured ceramic with less cutting chips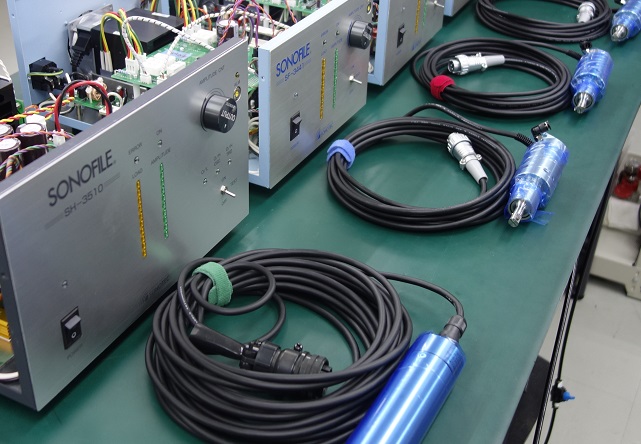 Although the uncured ceramic was a special work-piece, the quality of the cross-section was improved by the development of a blade suitable for the work-piece. In addition, the interval of the replacement of blade was extended because lifetime of the blade could last longer than before. It was easy to attach to the existing equipment because of the size of the equipment was small.
Sonotec ultrasonic cutter was adopted for the reasons above.
Challenges faced before adopting the product
Frequent blade replacement was needed, in addition, burrs were occurred in the cutting part.
The blade didn't last long so the replacement was required frequently.
Various cutting methods were tested, but hangnails and burrs occurred in the cutting part.
It was difficult to change the new specifications.
Since it has already been installed in the processing line, it was difficult to change the specifications of the cutting machine significantly.
Solutions using Sonotec ultrasonic cutter
Retrofit can be installed in existing equipment.
Since it was possible to retrofit the cutter in the existing equipment, it was able to use without any significant specification change. Moreover, it has increased productivity since the quality of the cross-section was improved and the frequent blade replacement was not required anymore.